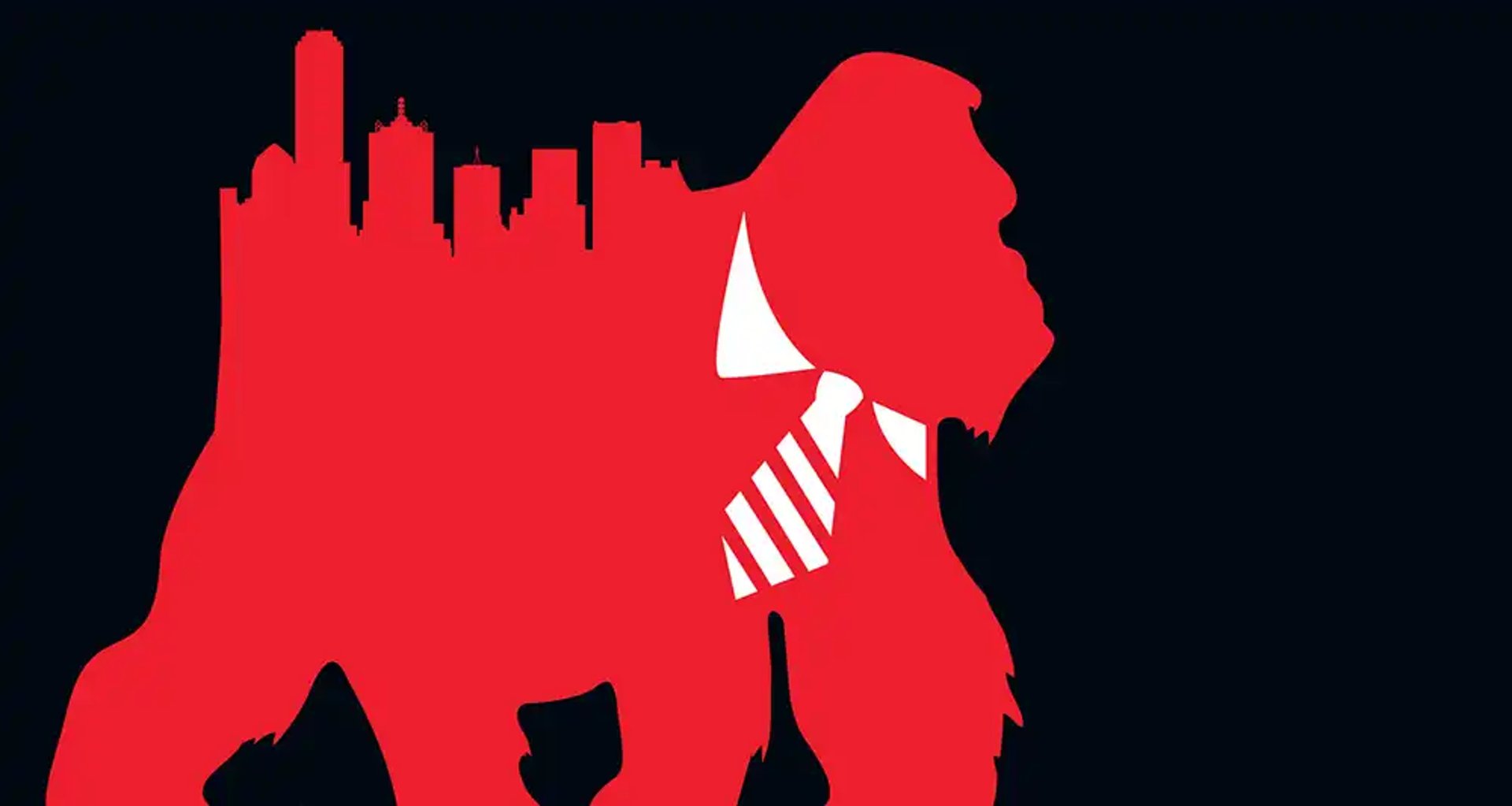 Leadership for Executives - By Reagan Lancaster
New Book By Dallas Executive Reagan Lancaster
Executive, Athlete, and Cowboy Reagan Lancaster released the first of a series of books on leadership with "The Gorilla Dance: Leadership for Executives."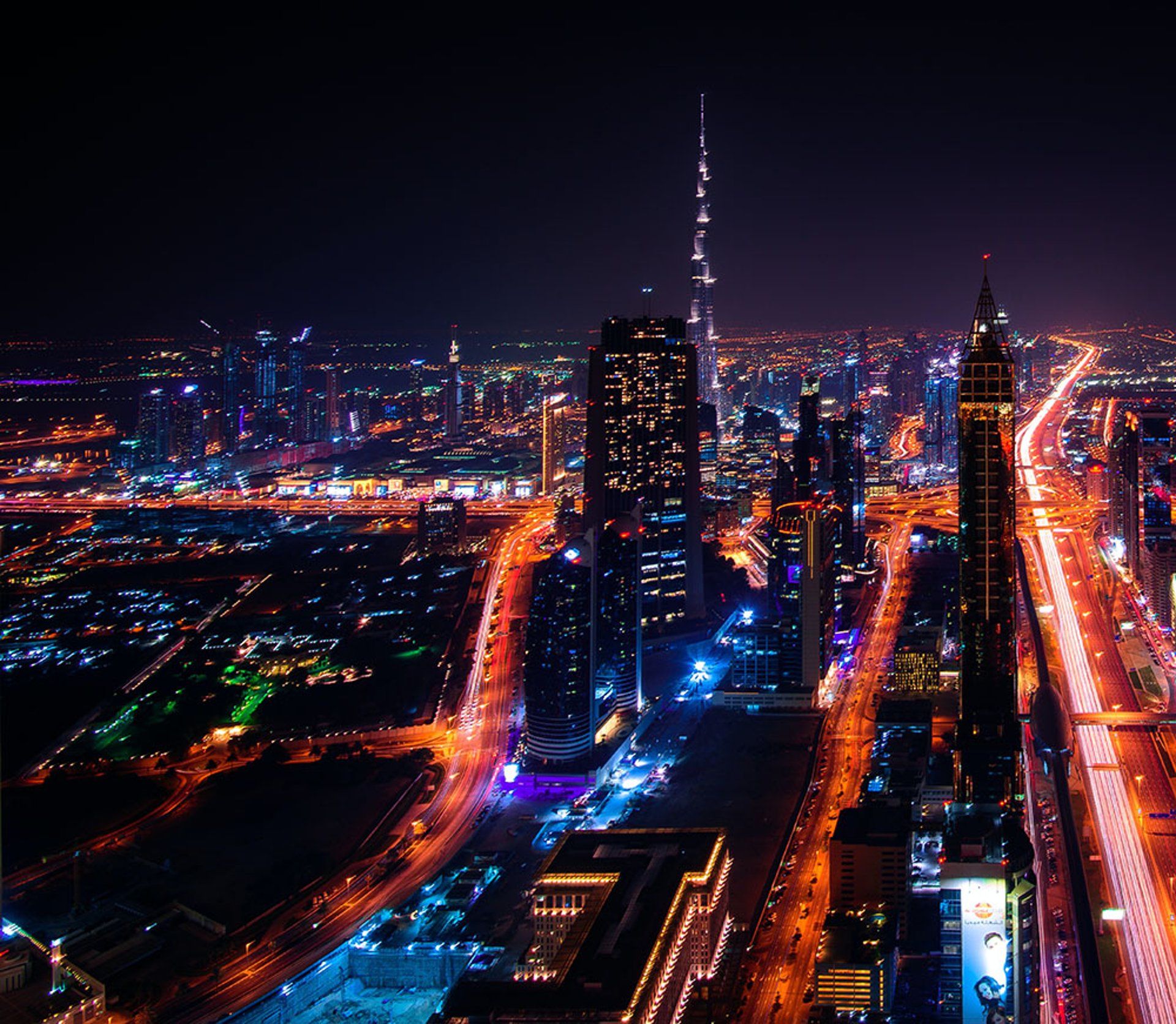 "Play with the hand you're dealt"
Reagan Lancaster brings his many years of business executive knowledge to show you how to play with the hand you're dealt, that knowledge really does equal power, the recipe for success, work ethic, setting the pace, and so much more.
Author Reagan Lancaster was born in Denton and raised in Plano, Texas, and built some of the most successful software companies in history.
Lancaster pushed right to the top of the computer software industry at Wang Labs, where he was sponsored by technology legend An Wang and worked alongside other legends like John Chambers of Cisco and Courtney Wang.
Reagan Lancaster on Instagram