Executive, Athlete, Cowboy
Reagan Lancaster has a proven career in the software business from building industry giants like Oracle to building some of the most successful startups in tech history.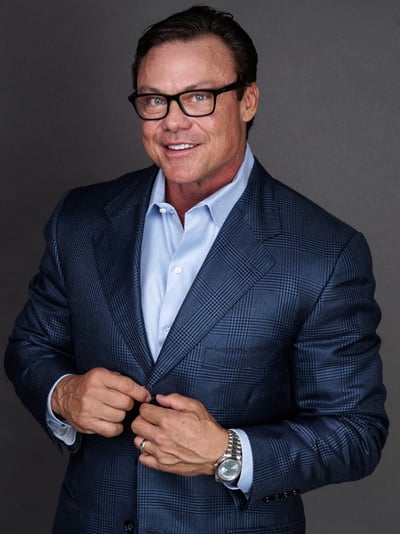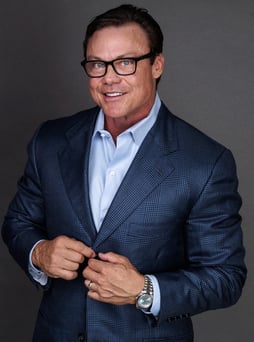 As President and Chief Revenue Officer Lancaster built i2 Technologies from 6M in sales to 1.2 billion in sales in just six years. This book, written for building executive leaders, dives into some of these stories and more.
Proven success in the business & tech world for decades.
Latest Articles Featuring Reagan Lancaster
The Incredible Bodybuilding Journey of Reagan Lancaster - Read Article
Reagan Lancaster Inducted into the UNT Business Hall of Fame - Read Article
Reagan Lancaster of Sourcetap has launched a a software consulting firm in Dallas - Read Article
Reagan Lancaster Celebrated for Dedication to the Field of Business Technology - Read Article
Reagan Lancaster Offers Mentorship Program For Young Executives And Entrepreneurs In Tech - Read Article